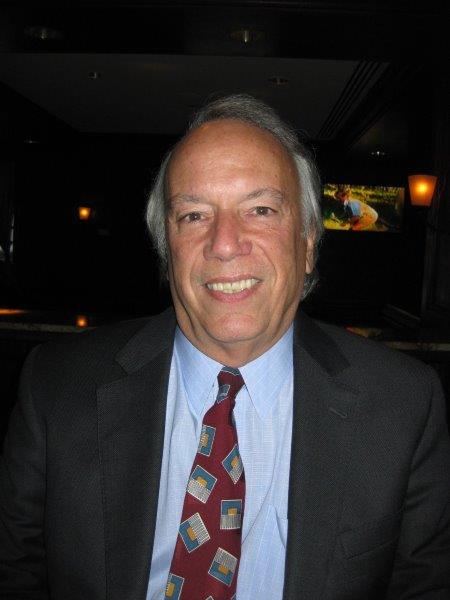 Mr. Stephen Meyer, School donor
We are pleased to inform you that Mr. Stephen P.Meyer donated a school to honor Mr. Larry and Lynda Kull for 2010.
Larry and Lynda Kull school for 2010 is being built next to Sam Relief school.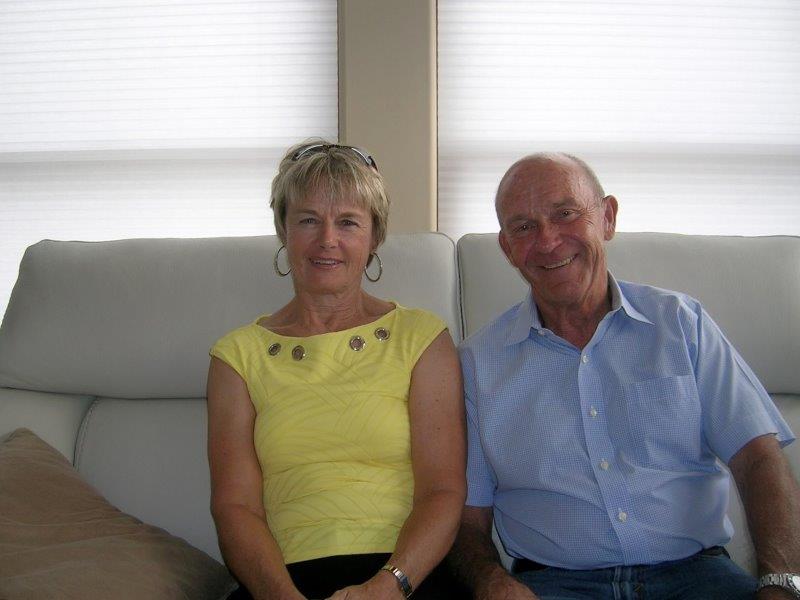 Mr.Larry and Lynda Kull
The school is located at Koh Sotin, Kam Pong Cham Province.
The breaking ground was on March 10, 2010.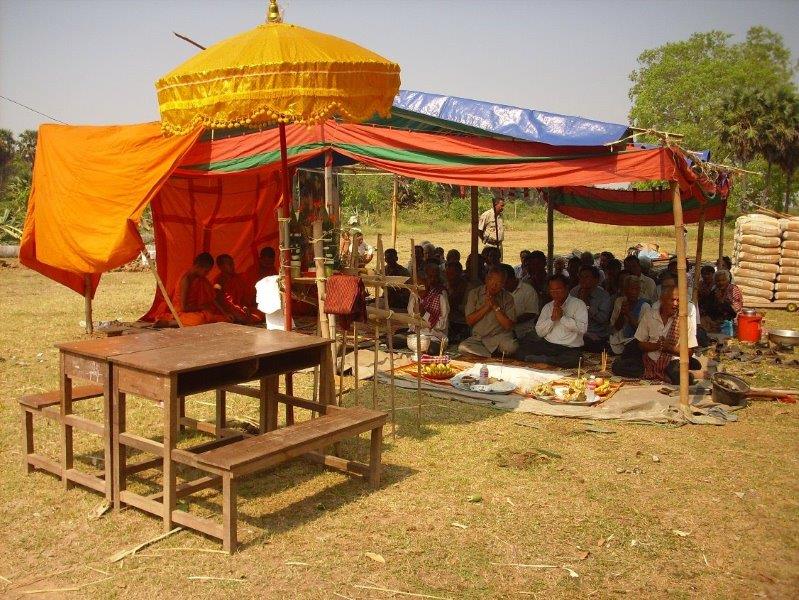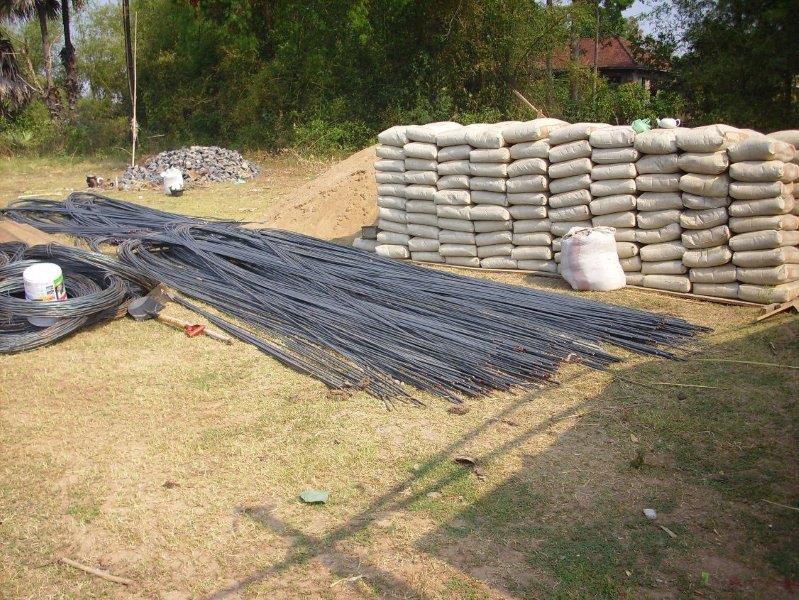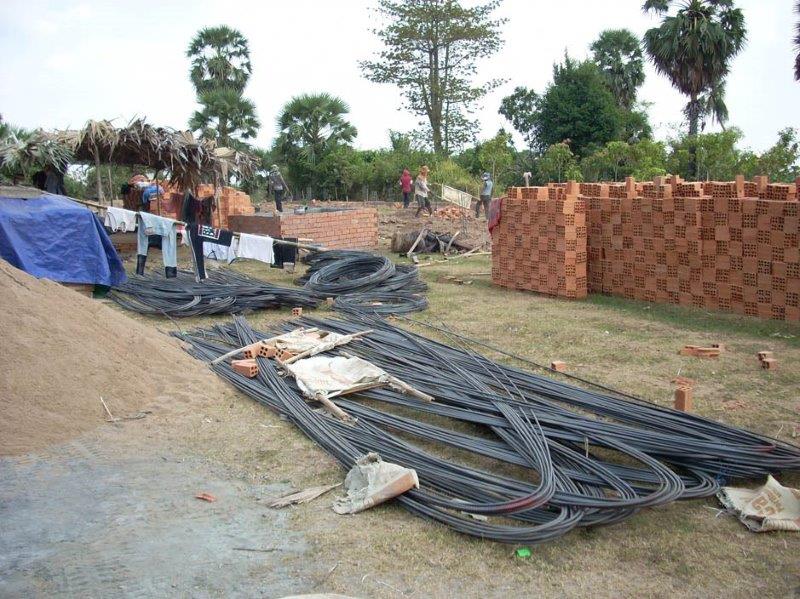 March 15,2010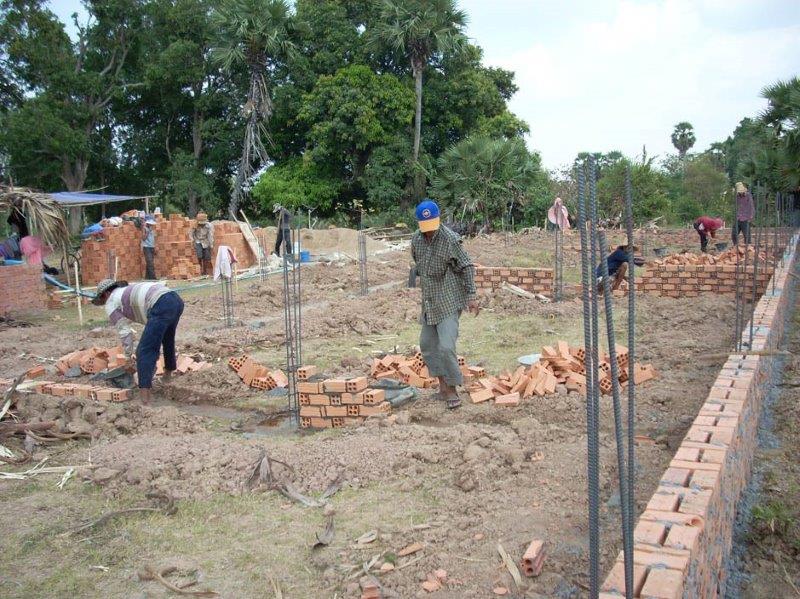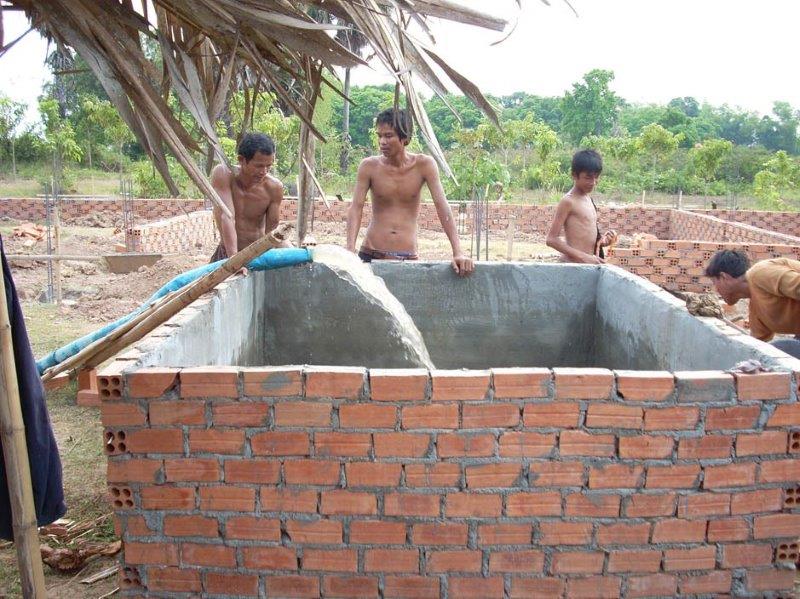 March 24, 2010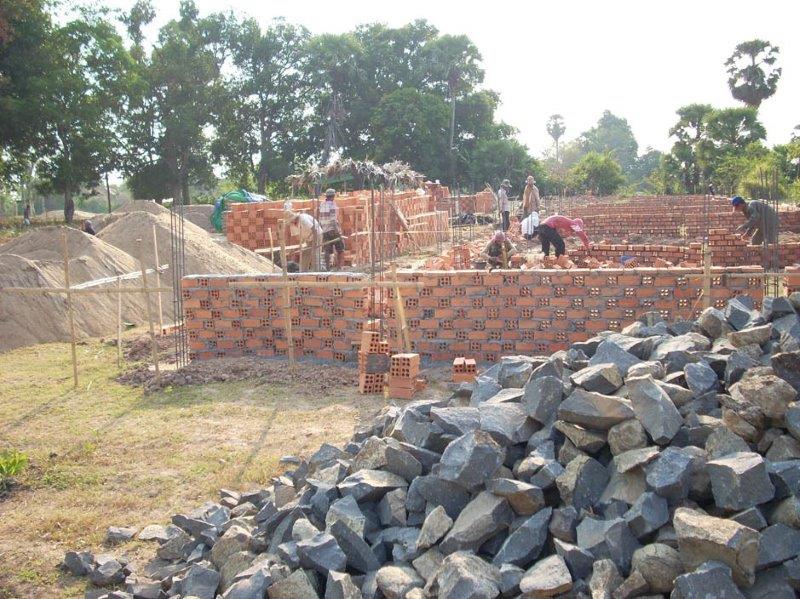 April 25,2010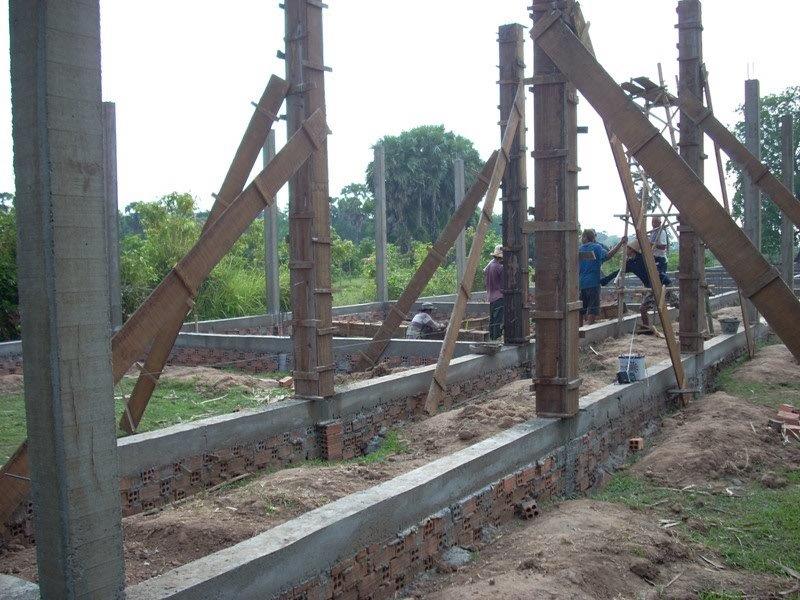 May 14, 2010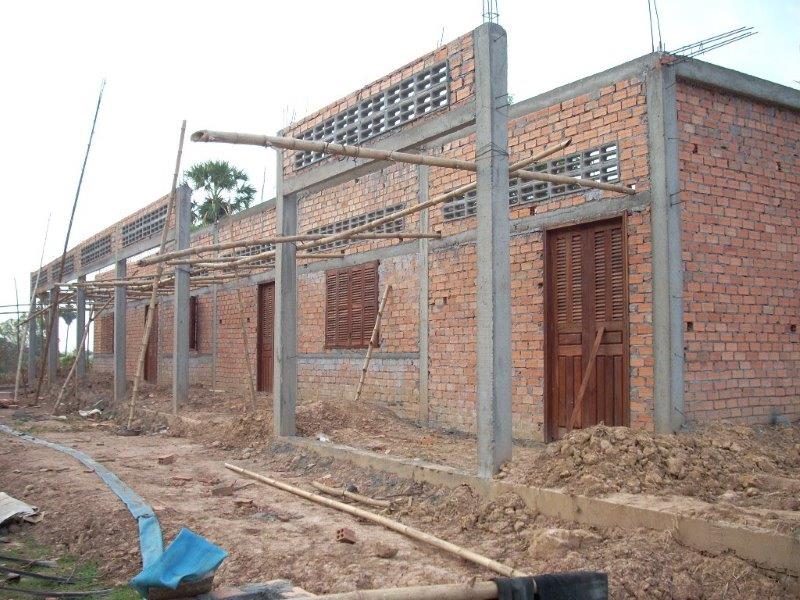 June 2010

July 2010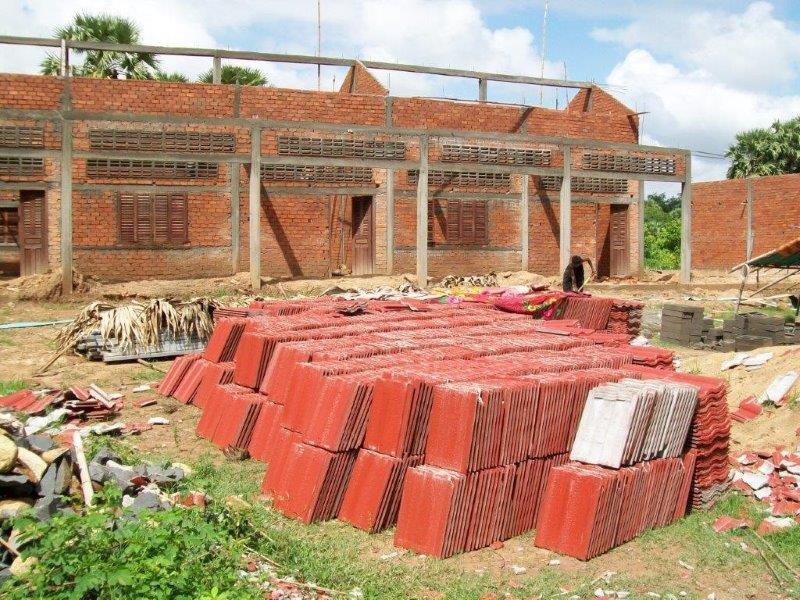 july 10, 2010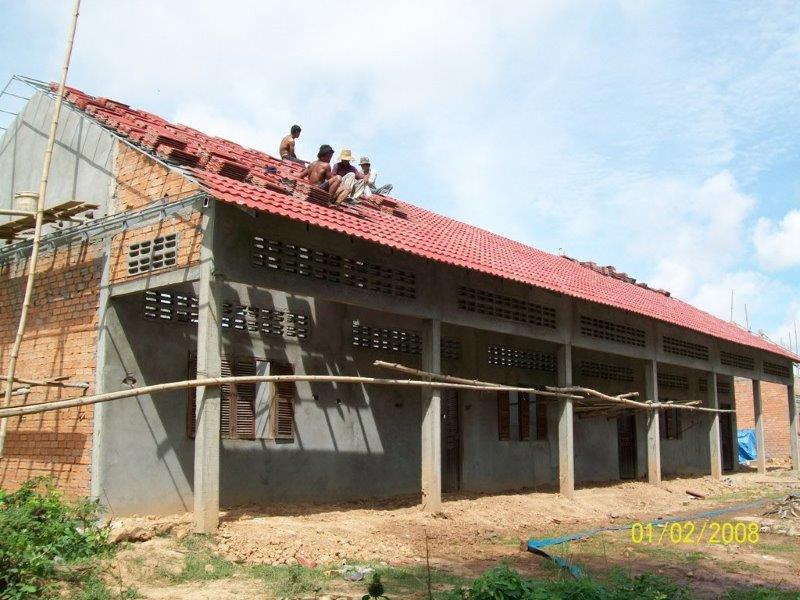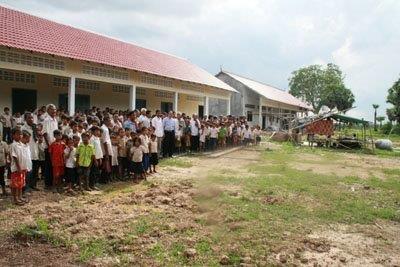 School's inspection on August 13,2010
Larry and Lynda school was completely finished but the Jerry Essenmacher was nearly finished.
The open ceremony of two schools on August 23,2010.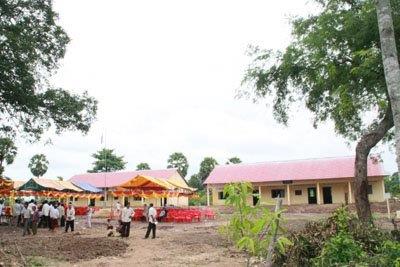 Larry and Lynda school on left Jerry essenmacher, Sam Relief school on the right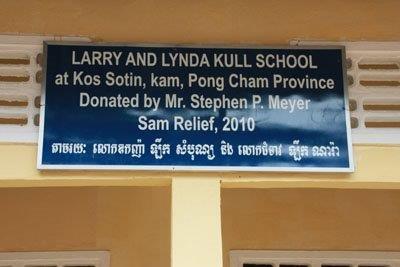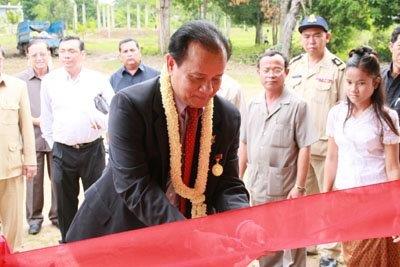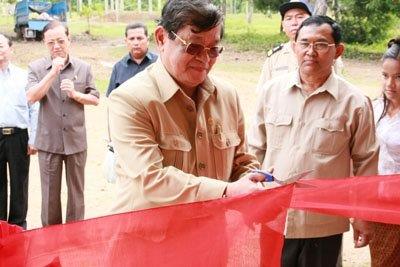 Sam Relief would like to express sincerely thank to H.E Khieu, Kanharith, Ministry of Information, who was the host of honor and has supported Sam Relief since 1999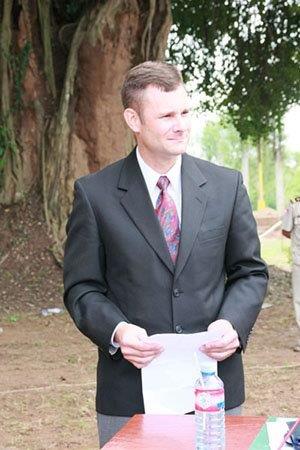 Steven Adams's Speech on August 23rd , 2010
Thank you for the invitation to be here today. It is an honor for me to represent the Embassy and the United States in this ceremony.
I know I speak for the Ambassador when I say that we are deeply impressed with the philanthropy, dedication and spirit of volunteerism that the construction of this school represents.
Thank to Mr. Stephen P.Meyer who donates a school for 2010.
The Sam Relief organization should be applauded for its devotion to improving educational opportunities for disadvantaged students in Cambodia, and for helping to build a brighter future for the country, a future that will hinge in part on the students here in Kampong Cham and across the country.
The U.S. Embassy in Cambodia is doing its part to help increase the quality and availability of education in provincial areas, and a significant portion of our $72 million dollar assistance budget is devoted to this task. In addition, our civil military teams are busy refurbishing and building schools much like the one that we are opening today in some of the poorest provinces of Cambodia.
We hope that our work, when combined with the generosity of Americans and Cambodians alike that is represented here today, will help increase the ability of young Cambodians to achieve their educational goals.
Congratulations to the Sam Relief organization and to all of you on this great occasion.
Thank you.
Steven Adams,
Civil Affairs Planner US Embassy Cambodia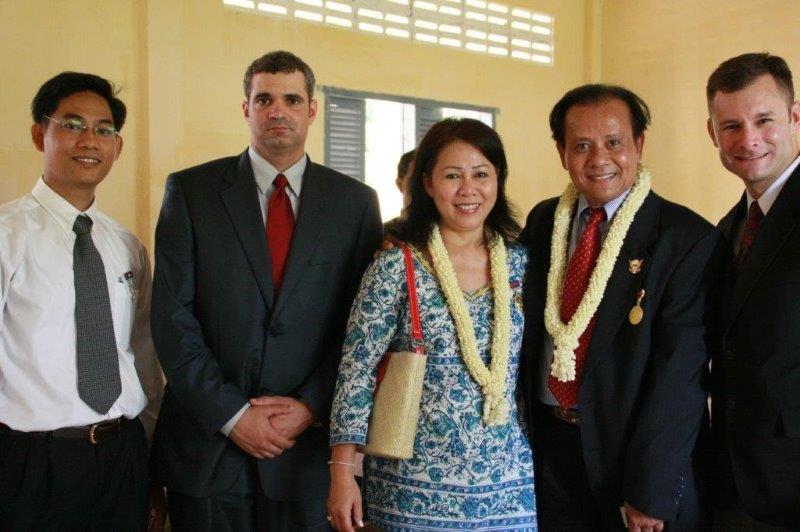 Thank to Mr.Om Sopheap from the left, Mr.
Geoff Hammond,second left and Mr.Steven Adams,Civil Affairs Planner US Embassy Phnom Penh who attended the open ceremony.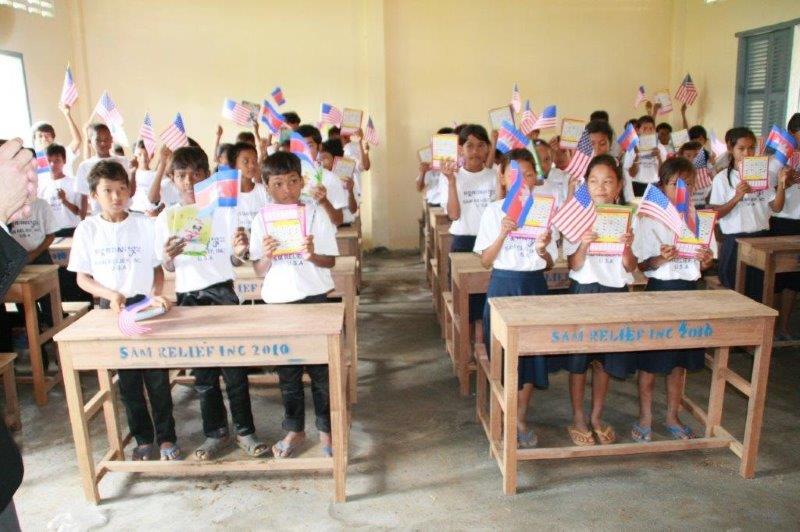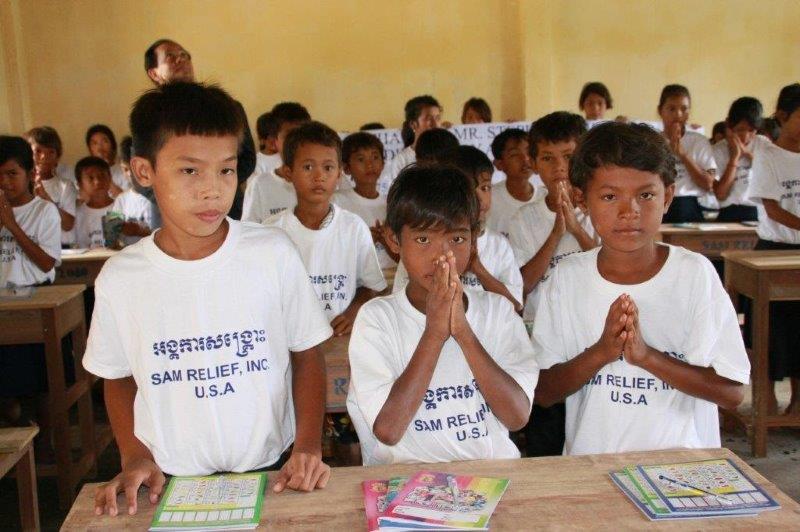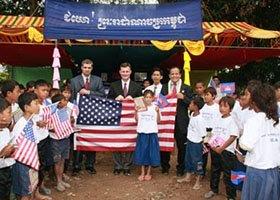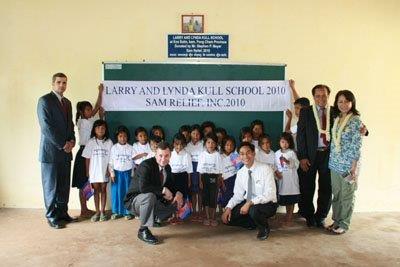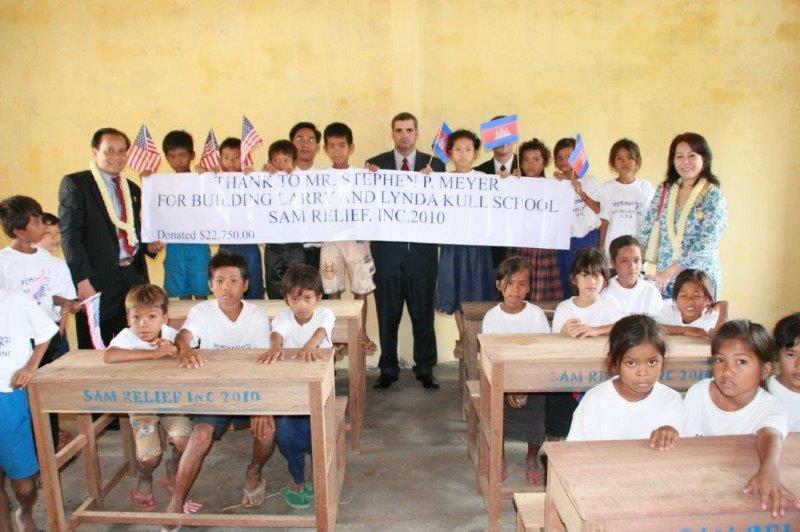 If you wish to donate school supplies to Larry and Lynda Kull.
Please send your contribution to:
Sam Relief,Inc
7507 Sawgrass Terrace
Montgomery Village MD 20886