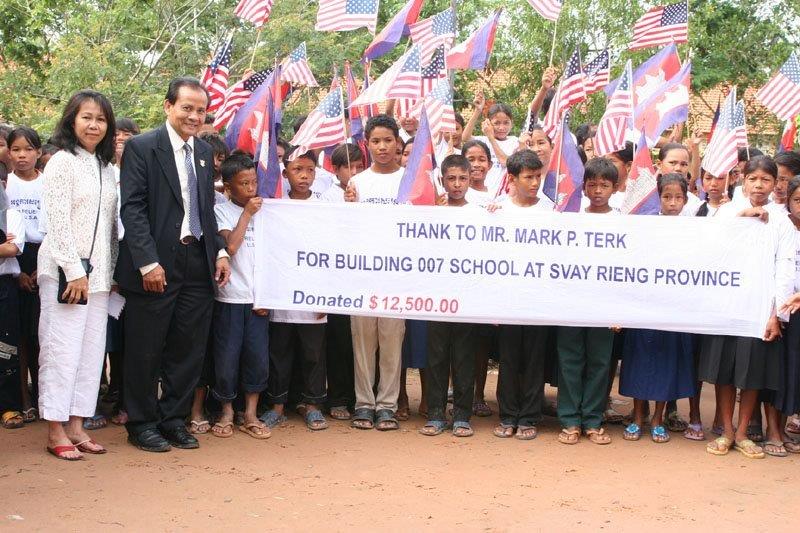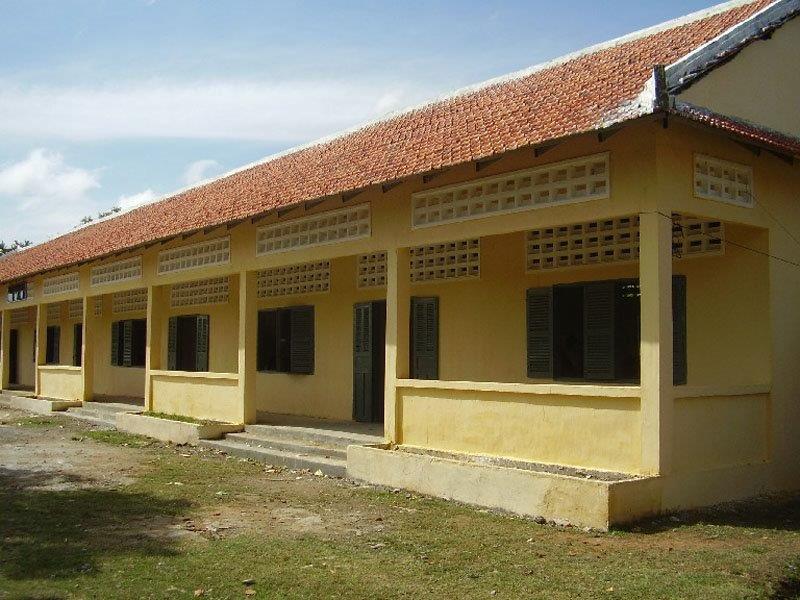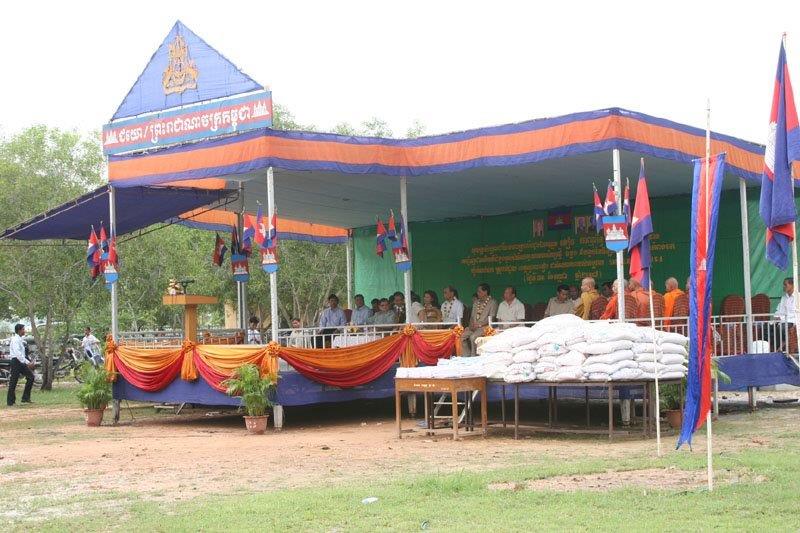 Open ceremony on July 30, 2007.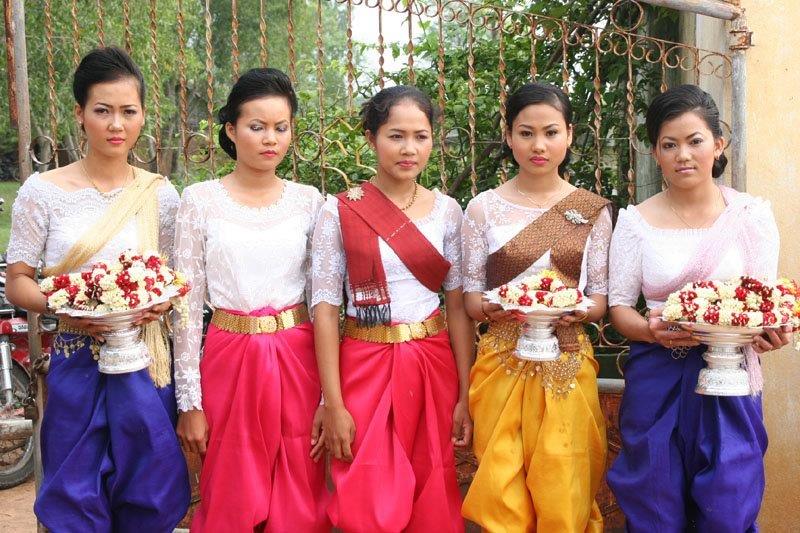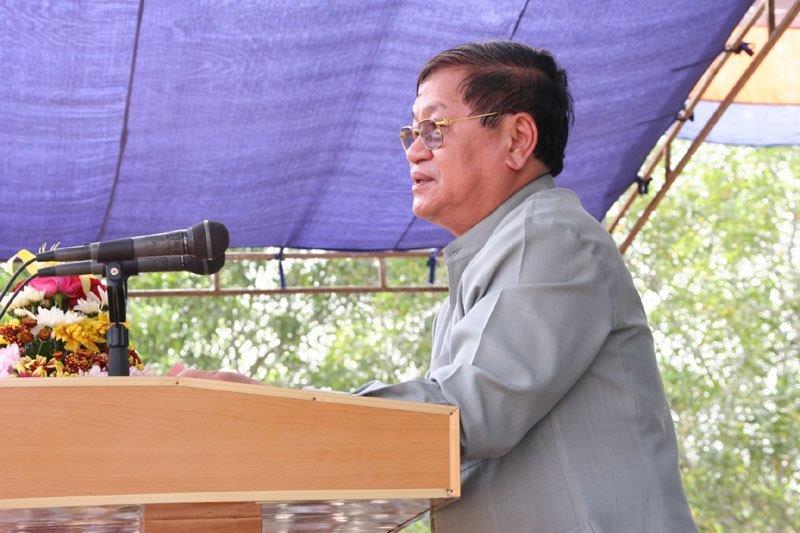 Thank to E. H Khiev, Khanarith , Ministry of Information, who is the great host of honor.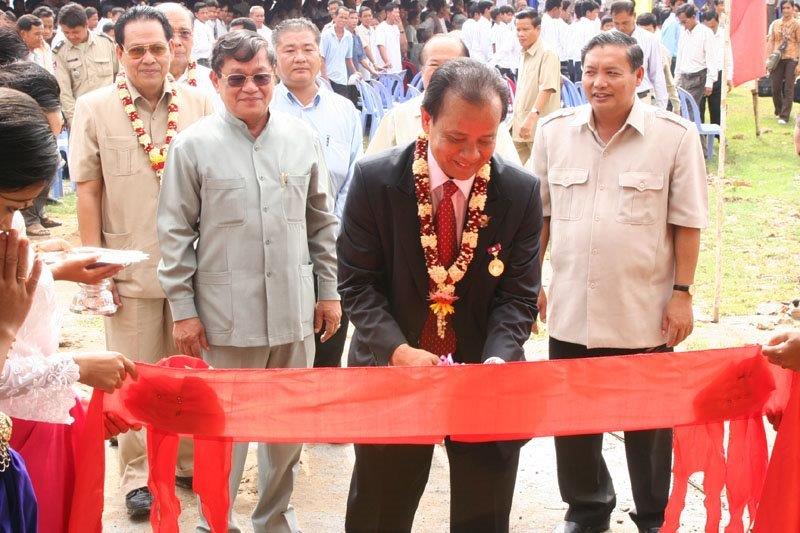 cutting ribbon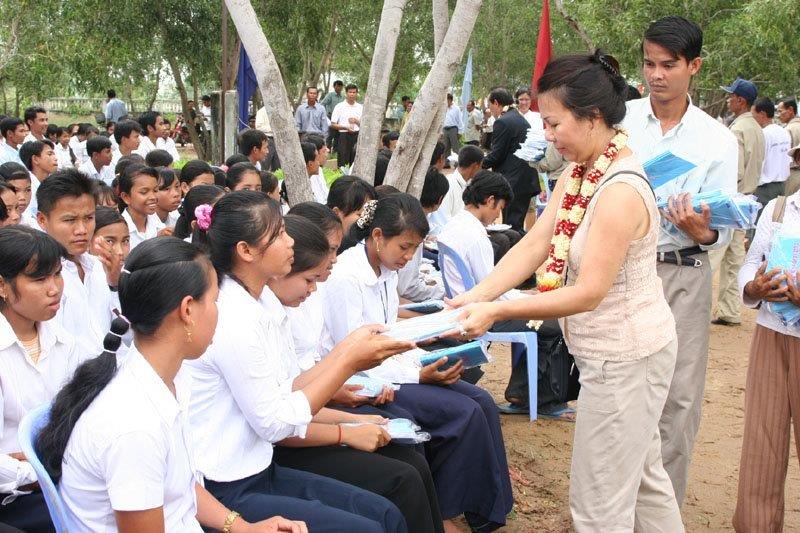 We distributed schools supplies to students.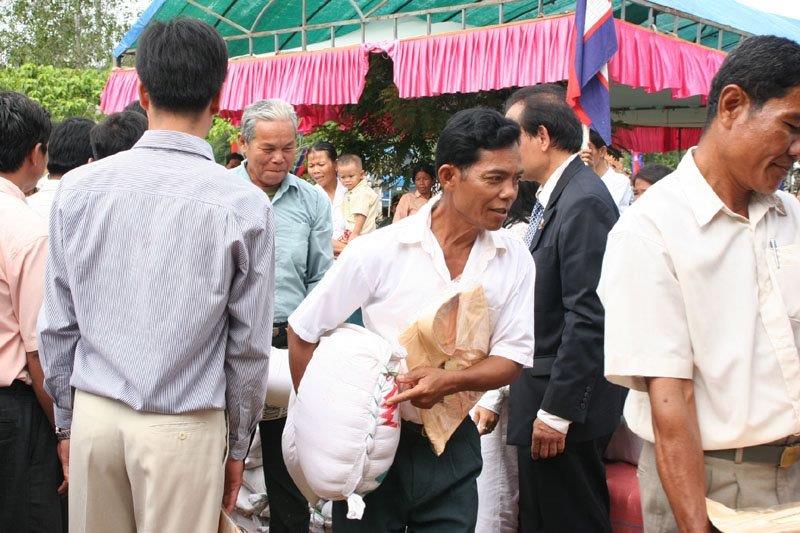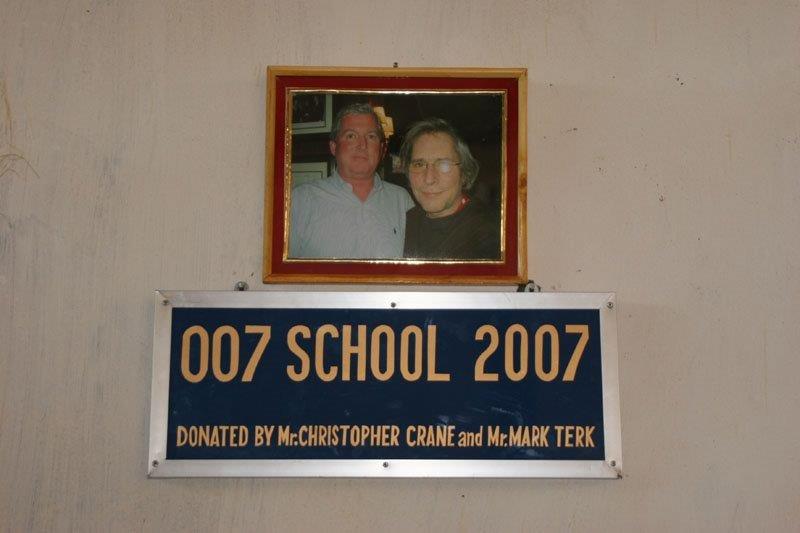 Thank to Mr. Mark Terk who donated $12,500.00 matching program with Mr.Christopher Crane to build 007 school
at Svay Rieng Province on July 30, 2007.