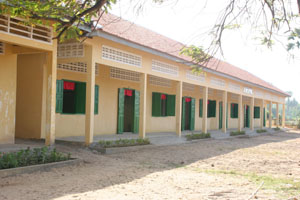 Kim Hour School 2007
Sam Relief would like to take this opportunity to express our thanks to Ambassador Joseph Adamo Mussomeli and U.S. Consular who granted visa to the performers to raise money at United States to build schools.Over the last 11 months, we have conducted an extensive fundraising effort here in the United States. This effort was coordinated and implemented by Star singer Preap Sowath and his team. The success of this trip will allow us to further the education of Cambodia's children by adding two additional schools to our campaign which will named for the people who managed this effort. This brings our 2007 total commitment of six schools to be built. The ceremony of KimHourSchool at Ang Ro Neap , TakeoProvince, is on Friday December 21, 2007.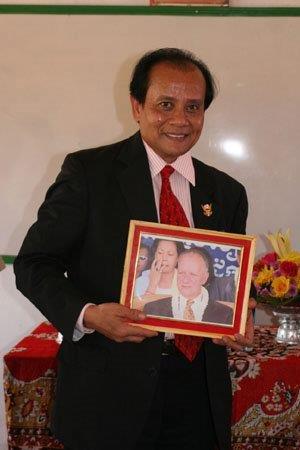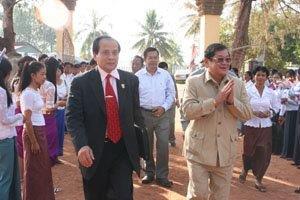 Thank to H.E. Khieu Kanharith, Ministry of Information, who was the great honored .host of the ceremony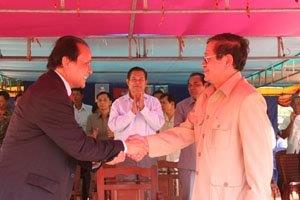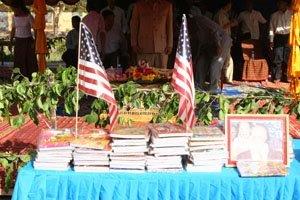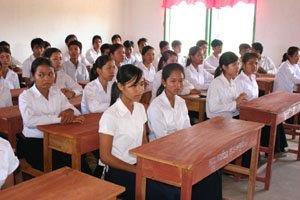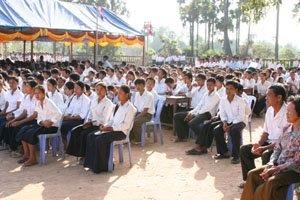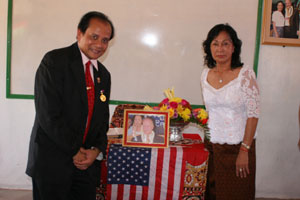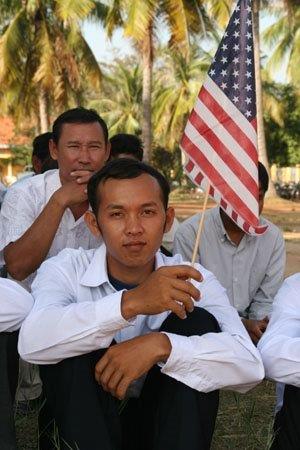 Again, Thank you for your support of Sam Relief. We believe the children we help will change the country of Cambodia which will help change the world.
Best regards.
Sambonn Lek
President and founder